Business Center at Brühl
Great prospects of success
Hard workers should be able to choose the best place Leipzig has to offer to earn their money. Here, from the very beginning, the Business Center at Brühl, offers the perfect conditions: central location, ideal transport connection and top class services.
Here, you are able to intensively prepare for and focus on your business successes; and to celebrate and enjoy them afterwards. We are equipped for everything: Congresses, Events, product presentations, and in the shopping center you will find everything needed for your living, including small conveniences.
Best prerequisite for successful business
The Business Center at Brühl in the heart of Leipzig represents a center for business, office services, conferences and congresses. Under one roof, you can find congresses and product presentations.
Interior views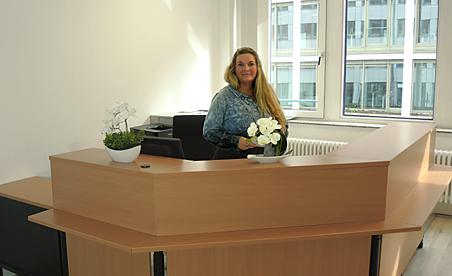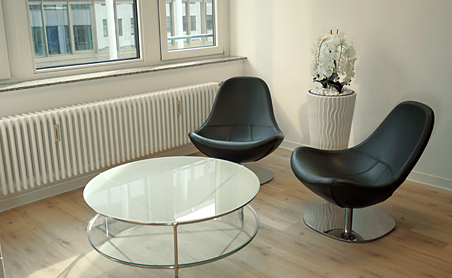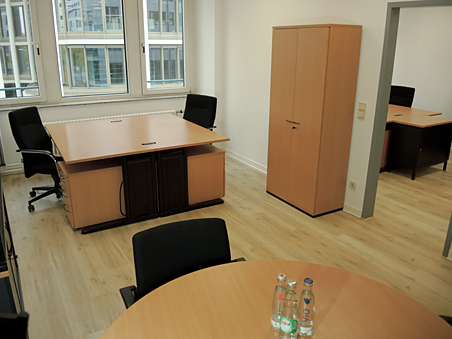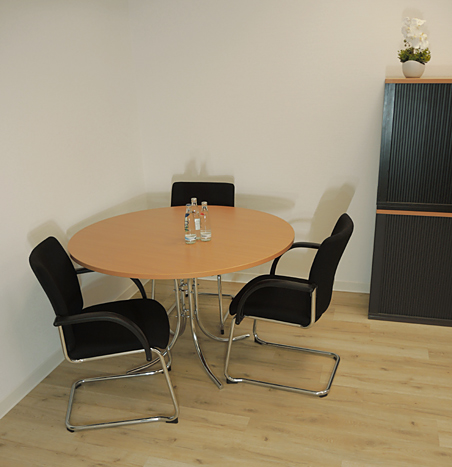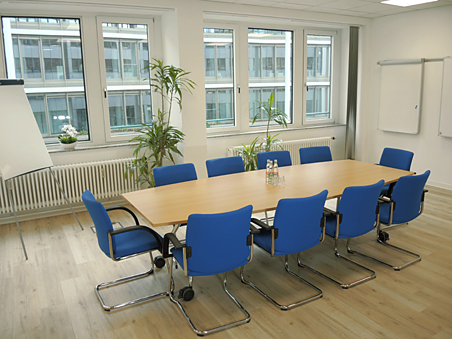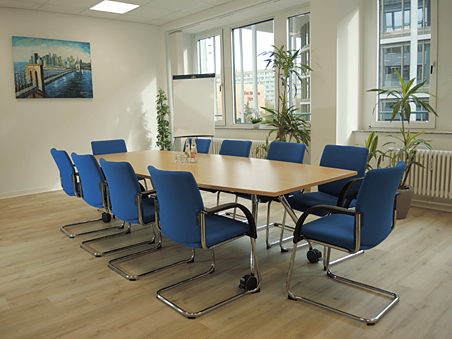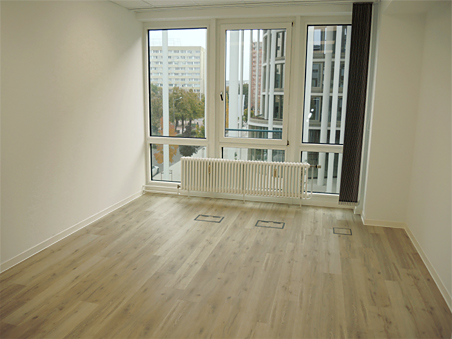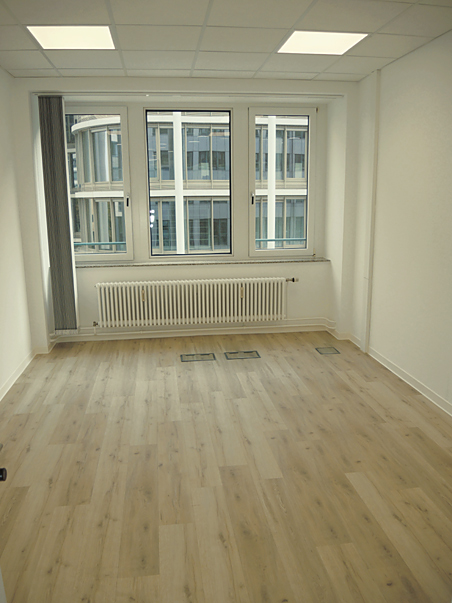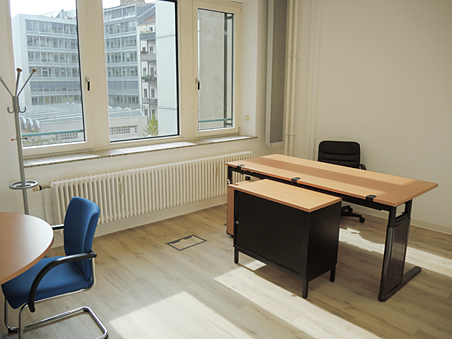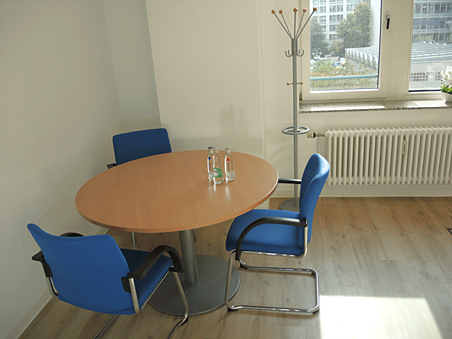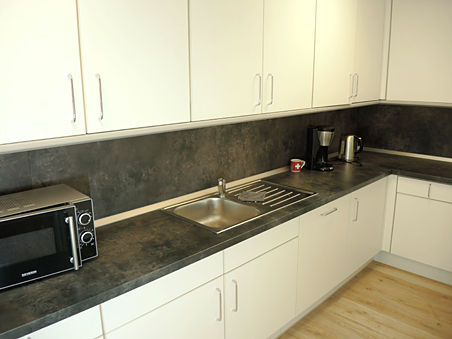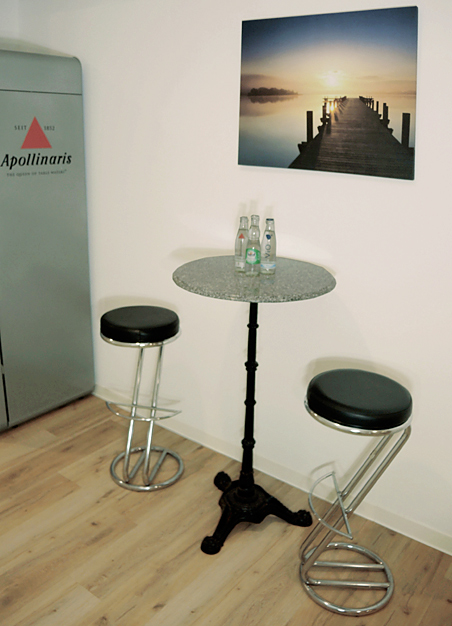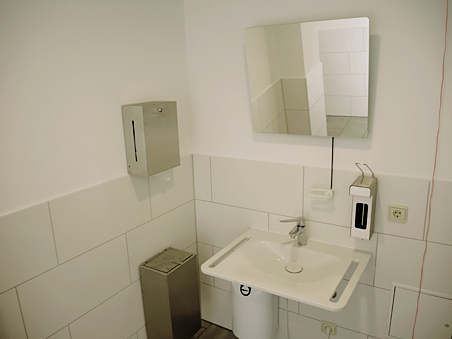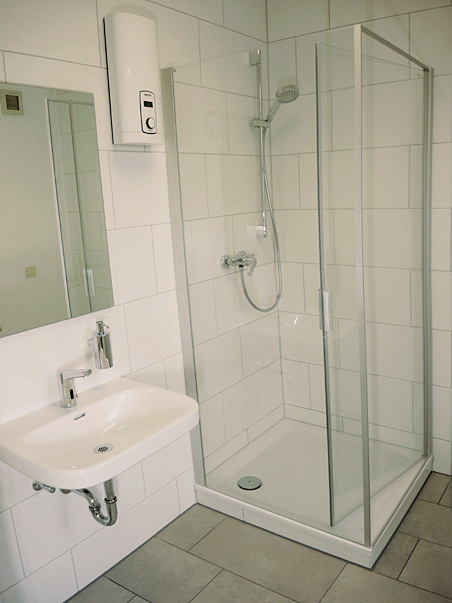 Exterior views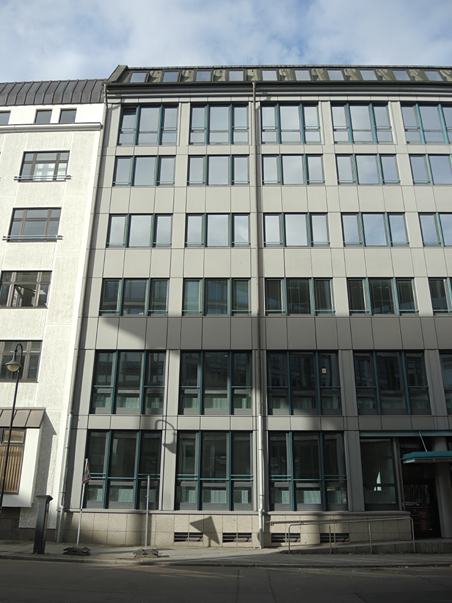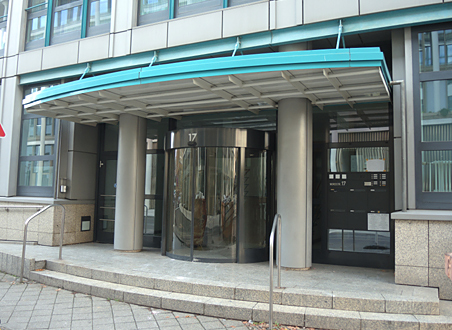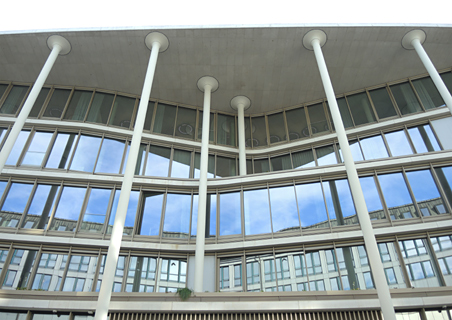 BMS
fullservice agency
top